The purr-fect Christmas gift
WILDCAT SPONSORSHIP
From as little as £5 a month, your gift is sure to delight the animal lover in your life while helping to save the Highland tiger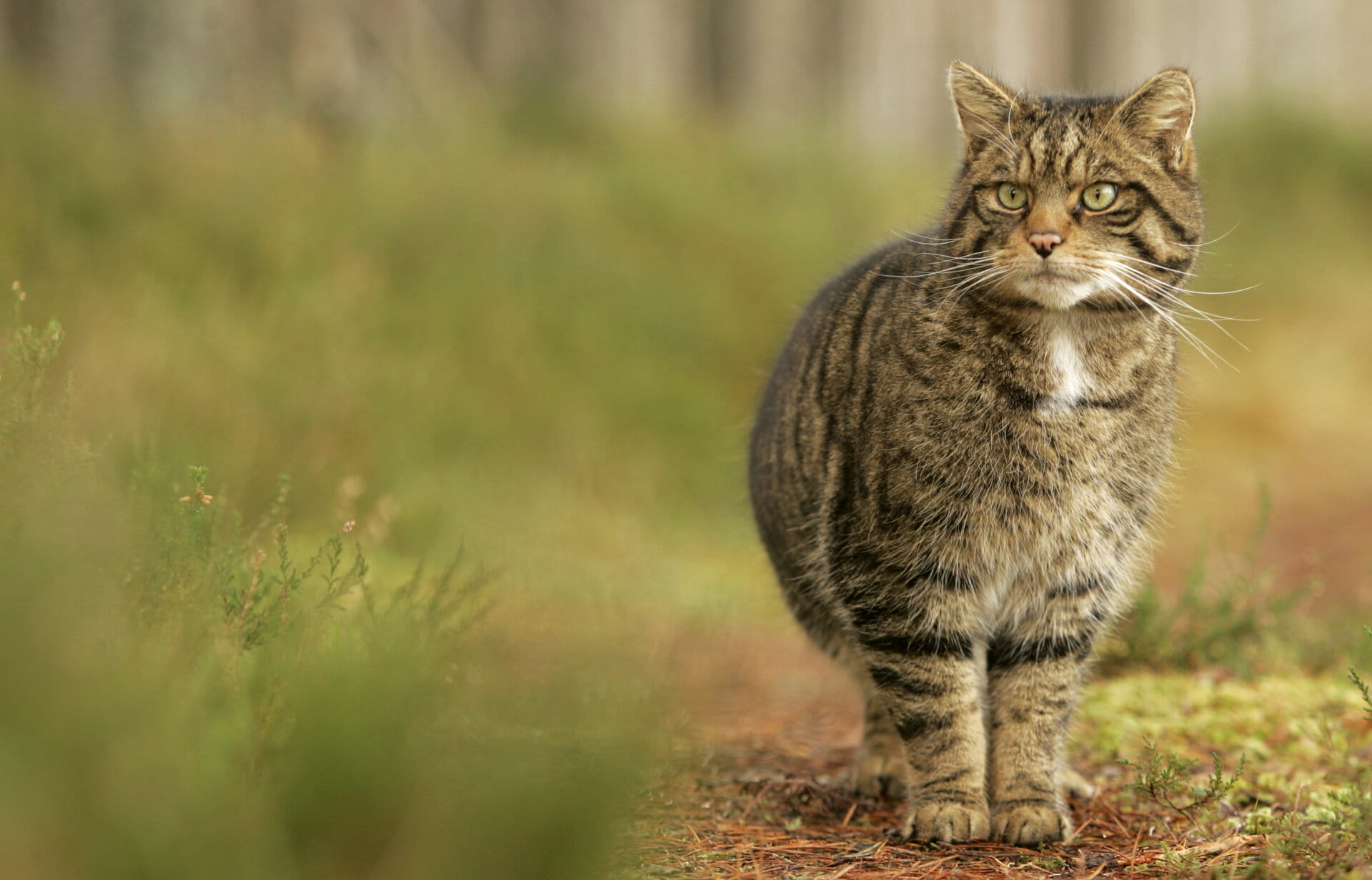 WILDCATS
Like the rest of us, wildcats have their own personalities and interests. Droma's the confident one. Cranachan loves a chat. Fruin's curious, if not downright nosy. Together, they are the best chance of saving wildcats in Scotland – with your support.
Which of these adorable wildcats will you pick?
They've started their own families.
Now their first generation of kittens have been released into the wild in Scotland.
OUR WILDCATS
They have a home and expert care.
With your support, their kittens will have the best possible chance of survival in the wild.
Feed your wildcat
It costs £7.50 for a weeks food.

Care for your wildcat
It costs £30 to vaccinate them against disease.

Prepare your wildcat for the wild
It costs £1,500 for a GPS tracking collar.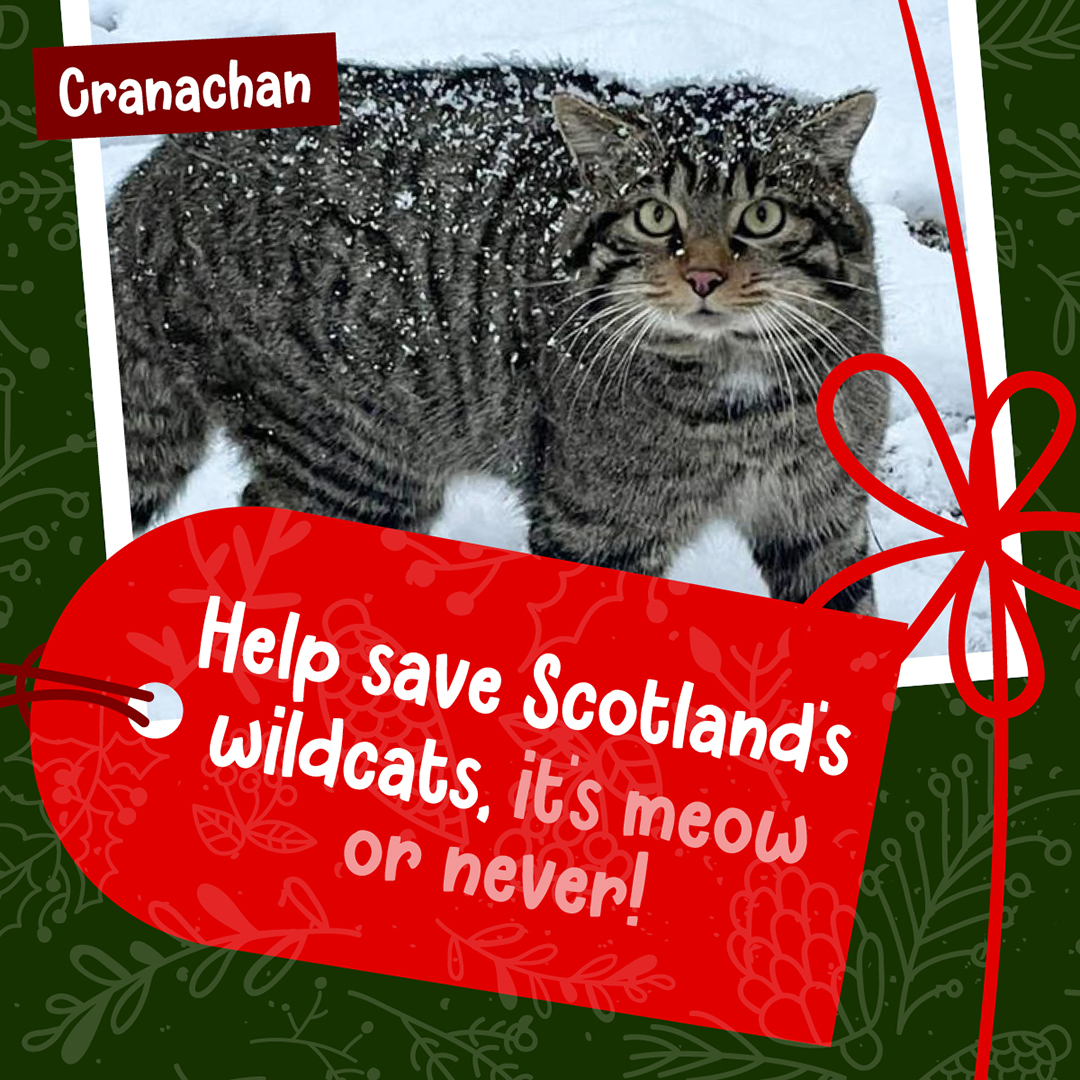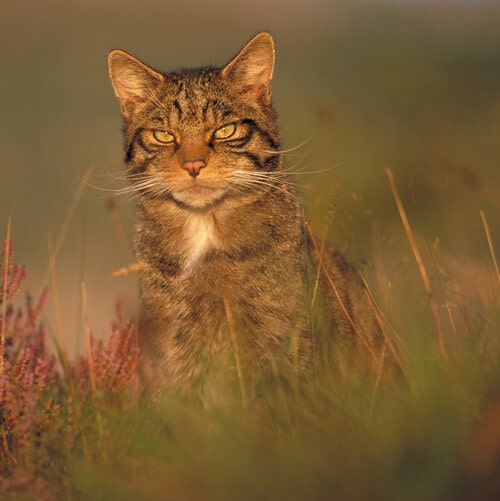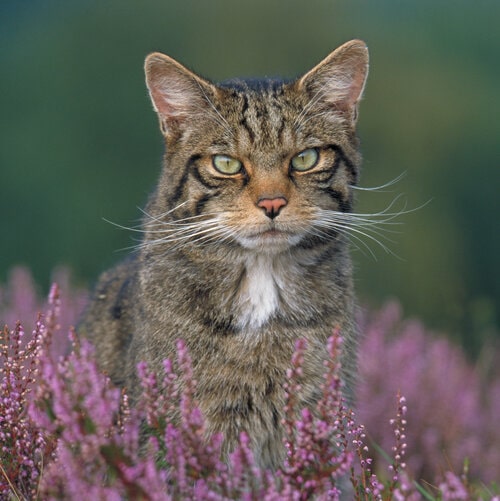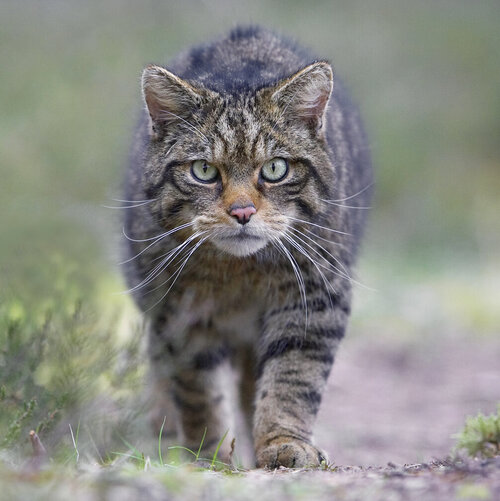 There are barely a handful of wildcats left in the wild – so there is no time to lose.
Supporters like you have made it possible to build a conservation breeding for release centre at the Royal Zoological Society of Scotland's Highland Wildlife Park, near Aviemore. There, the wildcats have a remote landscape to explore, together with a dedicated team of vets and keepers. The first releases took place in summer 2023 and a lot will be learned to help ensure the success of future releases. You can help restore a population of free roaming wildcats in Scotland.
IN YOUR GIFT
Sponsor a wildcat and watch them
nurture their families.
---
Give the purr-fect gift this season and sponsor Fruin, Droma or Cranachan from just £5 a month.
Whoever you choose, your gift comes with a sponsorship pack all about your chosen wildcat, together with lots of regular updates – with a quarterly newsletter and an exclusive sponsors' Facebook group with pictures, videos and messages from their keepers.
Sponsorship tiers
£5/month or £60 single gift
Choose your favourite and watch them grow their family.
£10/month or £120 single gift
Includes a cotton tote bag of your sponsored cat.
£15/month or £180 single gift
Includes a lovely wildcat print for the home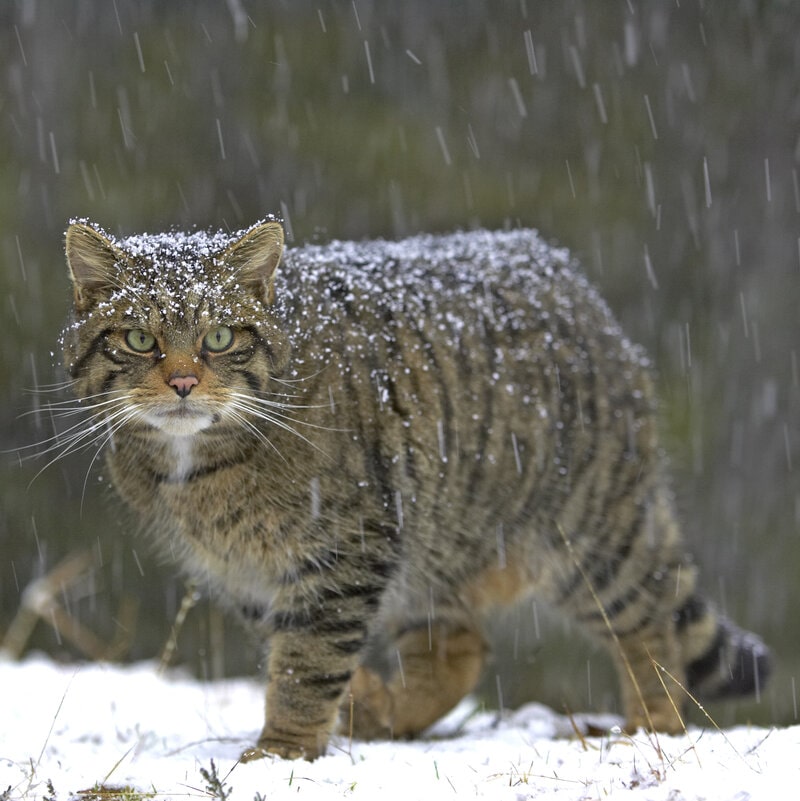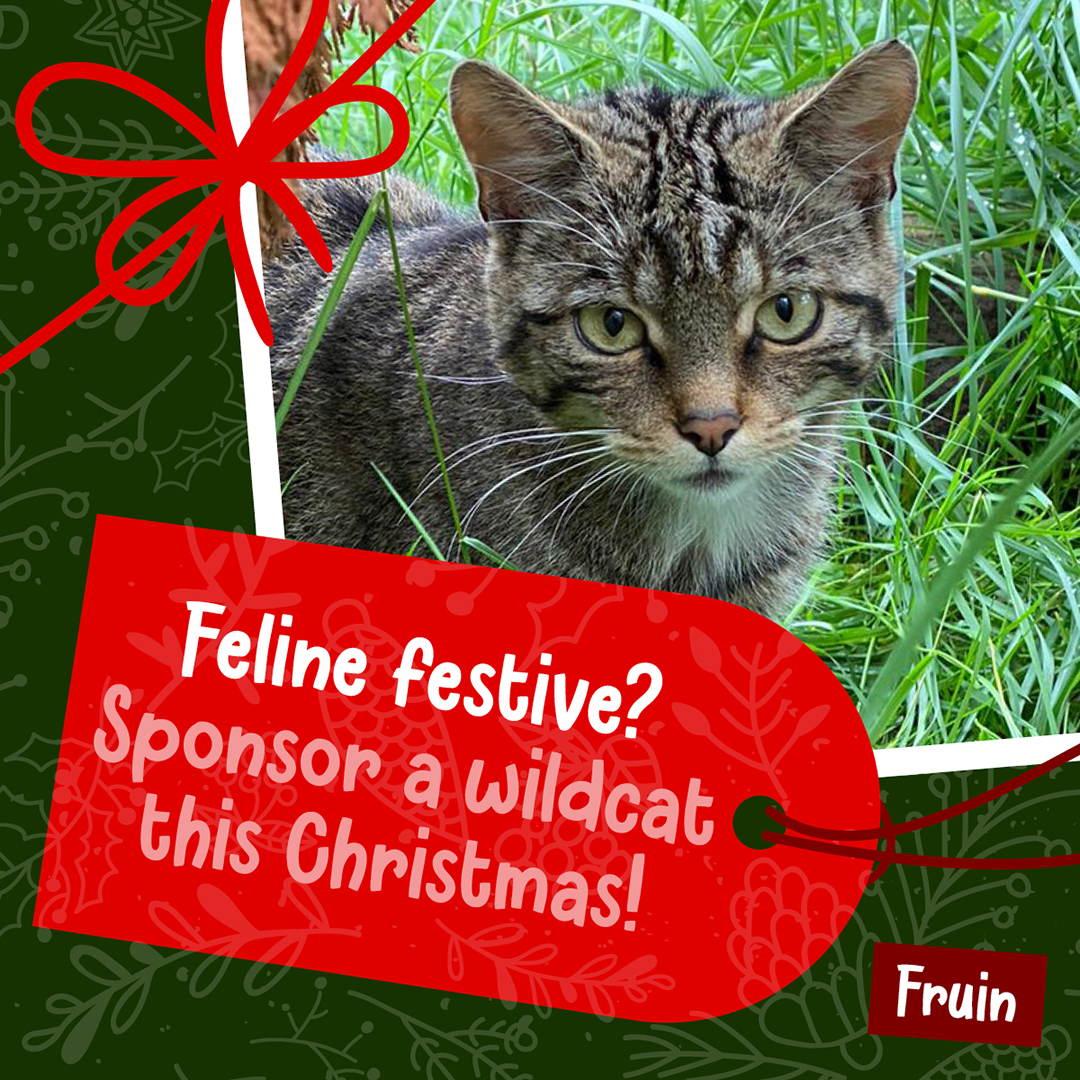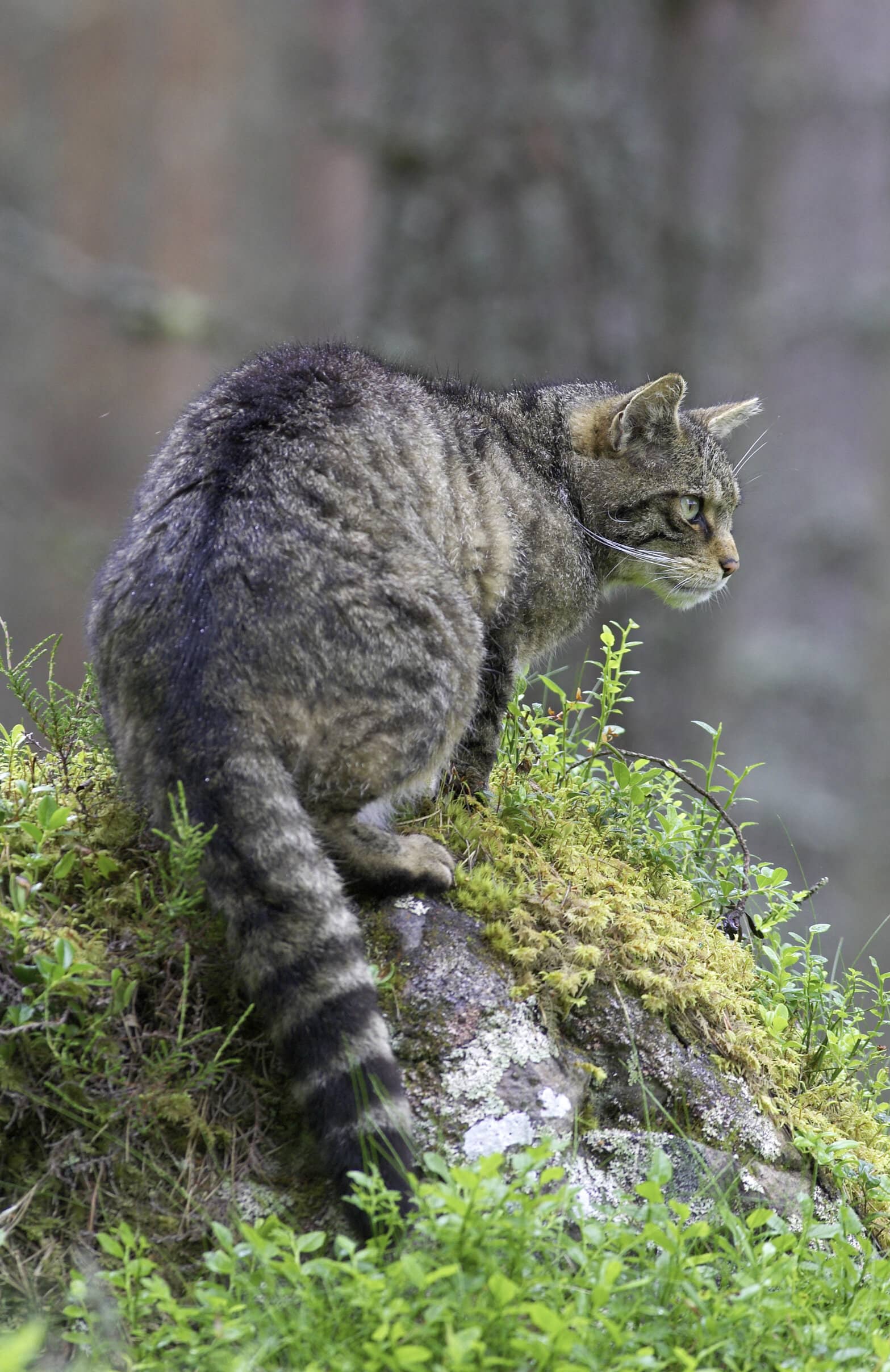 A WILDCAT
For yourself
You can help save wildcats from £5 per month.
As a perfect gift
Sponsoring a wildcat is the perfect gift for your loved ones.
For your group/company
Share the experience of caring for wildcats with your employees and customers. Email supportus@rzss.org.uk to find out more!